Sea Vegetable is a very tasty food with various nutrients and benefits.
Seaweed grows by absorbing the rich minerals dissolved in seawater, so you could say that it is a concentrated source of nutrients from the sea.
Sea Vegetable is a very healthy food, rich in nutrients, dietary fiber, minerals, and low in calories.
In Japan, people have long been familiar with sea vegetable and eat it every day in soups, salads, and many other foods.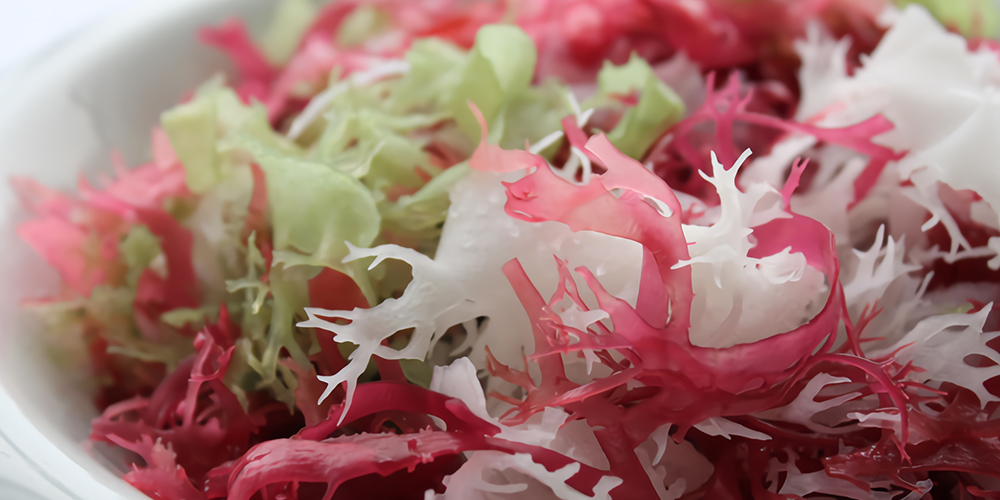 Since its establishment in 1954, Kaneryo has been a pioneer in the field of sea vegetable and a comprehensive manufacturer, from basic research to product development, manufacturing and sales.
We are the No. 1 sea vegetable manufacturer in Japan, with advanced manufacturing technology, quality control, and stable supply.